Meet Michael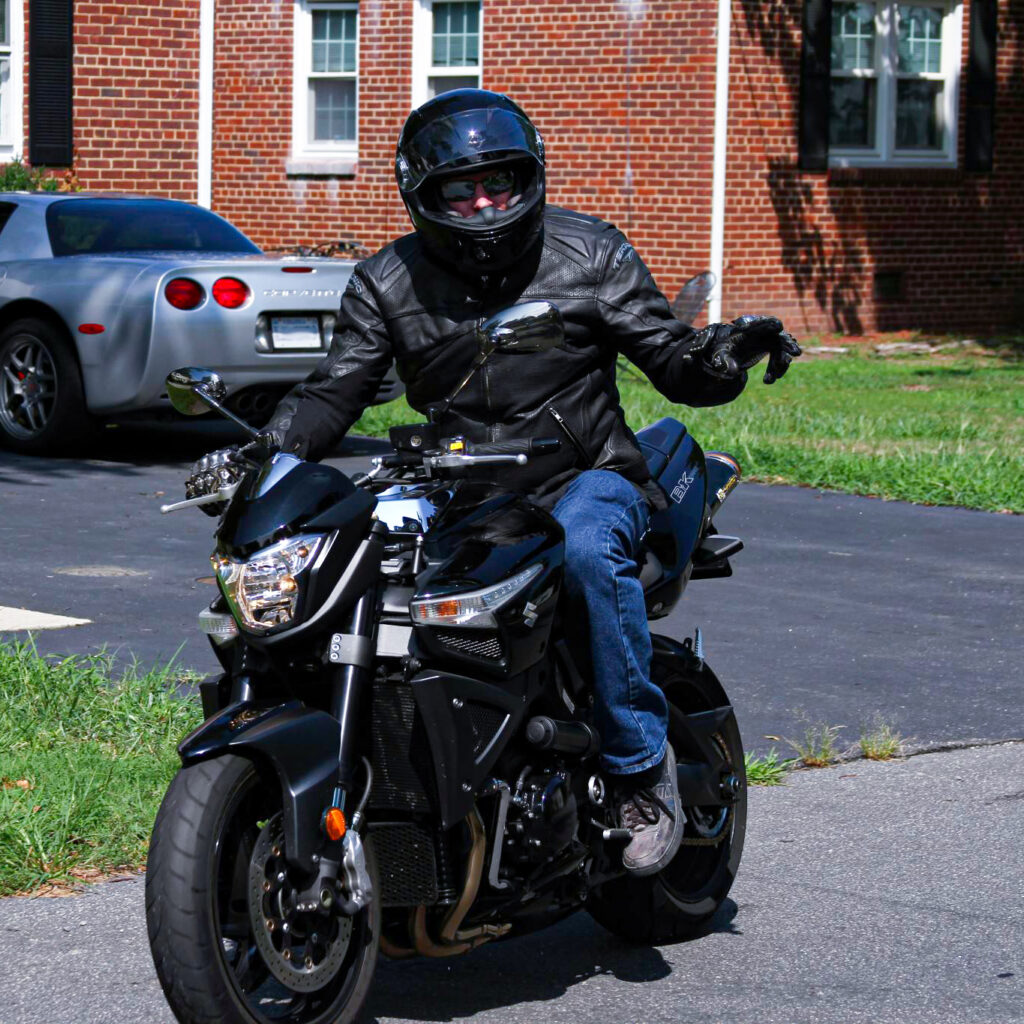 Michael McCauley, the seasoned in-house airbrush artist at Krazy Sprayz, was expertly trained at the Blair School of Art by Dru Blair and has had over 30 years of custom painting training and experience. His love for all things artistic began from as early as 9 years old, always drawing and using his hands to create from his wildest dreams and imagination. At around the ripe age of 40, he fell in love with the airbrushing medium and technique for its dynamic artistic versatility. On his free time, Michael enjoys freshwater fishing and is involved with all things motorcycle-related, from racing to cruising around on his four beloved beauties.
---
Genesis of Krazy Sprayz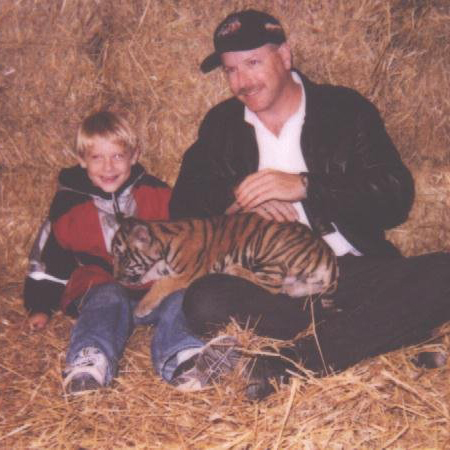 The origin story of Krazy Sprayz is a heartfelt one. Michael worked at a big collision center as a painter and wanted to start up his own company part-time to pursue his airbrushing passion. One special weekend, he took his wife and son to the water park. The wife and Michael brainstormed ideas off each other on what to name the company, while his 13-year-old son listened silently. Out of the blue, his son blurted out "Krazy Sprayz, but spell it with a K!" – and the name stuck. Proud that his son came up with it, Michael kept the name ever since, and the rest is history.